Monokino is the alias for Dutch pop composer George van Wetering who also formed and fronted the band Monokino - once part of the growing roster of foreign acts released by Chinese record company Modern Sky. 
Monokino gained a large following in China while also gaining traction in North America. Monokino frequently participated in China's growing music festivals, including performances at the Strawberry Music Festival, the World Expo in Shanghai, and the Modern Sky Festival in Beijing. Highlights of their shows in North America were performances at SXSW, NXNE, CMJ, the Culture Collide festival, and the Sled Island Festival in Canada at which Monokino was considered the highlight of the festival. 
M

onokino has worked with producers Tony Visconti and Jacco Gardner and Monokino's records have been released by Konkurrent's 
My First Sonny Weissmuller Recordings (Benelux), Zip Records (USA) and Modern Sky (China). Monokino's first single 'New Kid' has been unanimously praised for its quality and originality, and considered song and video of the week on several music blogs.
NEW RELEASE 2020 'NO RETURN'  and 2021 'BEND OR BREAK'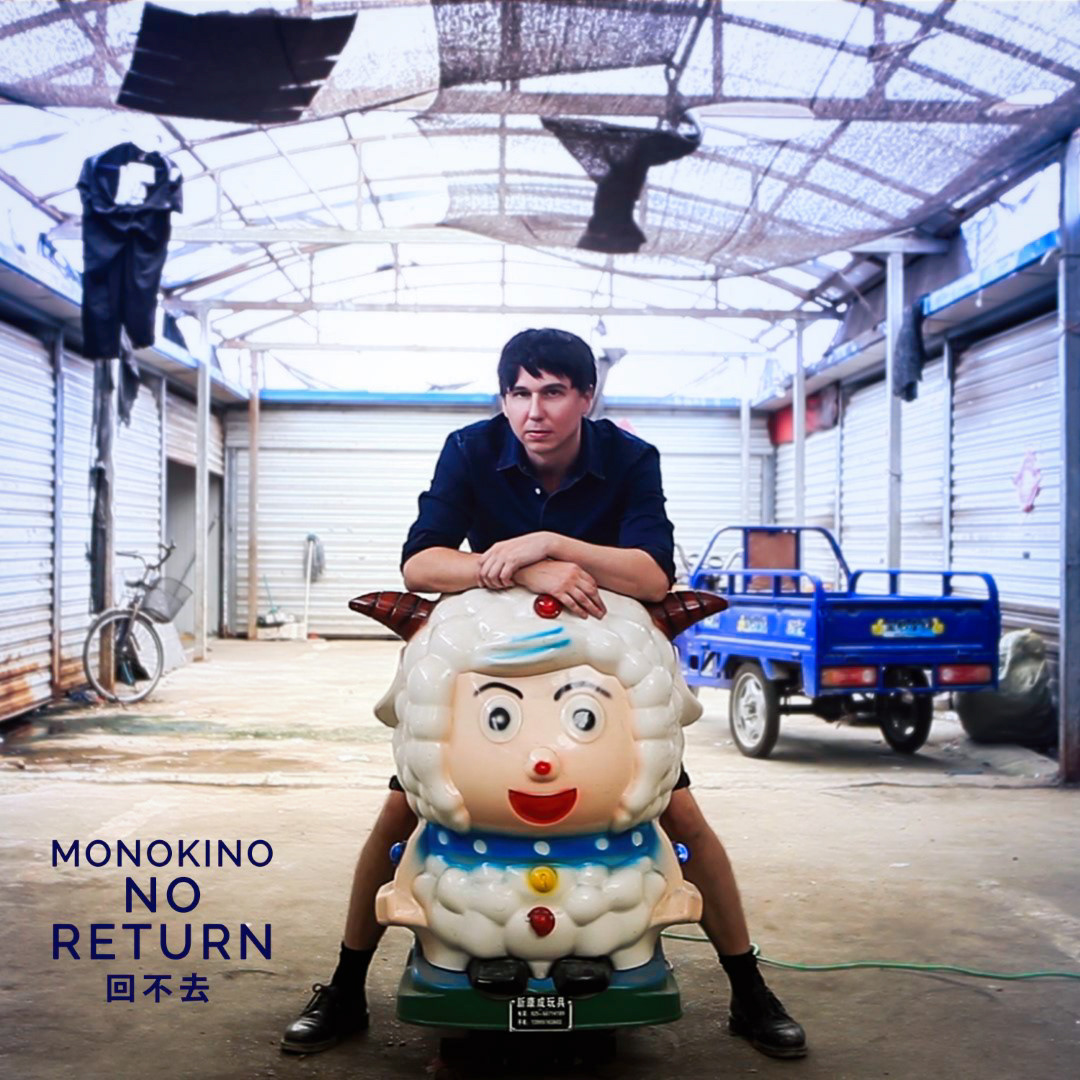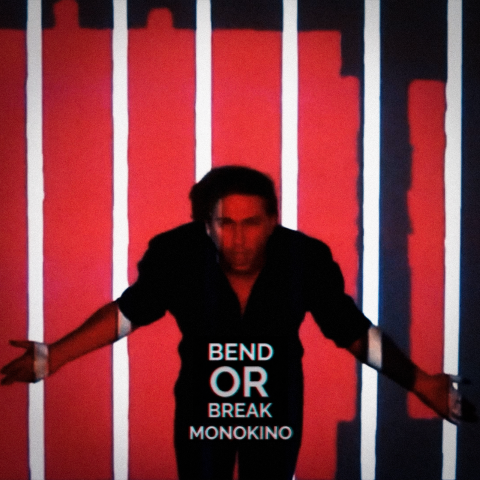 "Best all around the world in one band. Monokino delivered minimalist New Order-style dance rock with guitar, synth and drums by way of China, Holland and Germany." (Greg Kott – The Chicago Tribune)
"You have to be a conscious artist to mess with the rules, and Monokino's Fake Virtue embodies a free spirit that finds harmony with disparate elements and a pattern without a formula. This is the record of the Non-Conformist. Here, the dark and the light intertwine to makes some really great tracks with great electronic elements (Spring Music Review: Chicago College Radio)
Toronto/Canada"Based in Amsterdam and signed to China's biggest music label, the synth-happy trio are lead by singer George van Wetering and his Michael-Stipe-on-helium voice. They're completely vulnerable but oddly aggressive at the same time." (Fab Magazine Toronto)
"Monokino weaves ear-piercing synthesizers, angry guitar riffs and pounding drums with a highly-exceptional voice to produce futuristic sounding pop/rock music. In the course of a minute, you may hear Soft Cell, New Order, Kraftwerk, Associates, Cabaret Voltaire and Freur." (Incendiary Magazine)
"Monokino: from Europe, signed to Modern Sky in China, performing in the U.S. and taking
cues from artists across the cultural spectrum. Songs came through the ground below their feet, invoking the industrial goth dance party feel of electronic music before the EDM cult of personality took over. Ripe and unhinged, they moved back and forth from drum machines to live drums and keyboards to electric guitar, all awash with endless effects. (Culture Collide). 
"Monokino shows their quality again and proves that melancholy is compatible with catchy and original pop music. A masterpiece!" (Subjectivisten) 
Een paradoxaal geluid vol opgewekte melancholie. Dit zorgt ook voor de juiste spanningsboog op het album. Pop, maar met een behoorlijk rafelige rand. Ze weten het wel zo pakkend te brengen dat het een breed, internationaal publiek kan aanspreken. De productie is in goede handen bij de bevreemdende knuffelfolkartiest Jacco Gardner. Monokino onderstreept hier andermaal hun kwaliteit en bewijst dat melancholie ook met aanstekelijke en originele popmuziek kan samengaan. Grootse klasse!" (Subjectivisten)
"Fake Virtue, is zo'n plaat waar je onmiddellijk een zwak voor hebt. Fake Virtue staat vol met perfecte popliedjes. Vervolgens word je zo vaak op het verkeerde been gezet en wordt de fantasie zo vaak en zo intens geprikkeld, dat Fake Virtue heel snel uitgroeit tot een plaat waarvan je alle geheimen wilt ontrafelen." (De Krenten uit de Pop)
"4 van de 5 sterren. Op Fake Virtue laat Monokino een eigen geluid horen dat redelijk ver staat van de meeste electropopbands. Het duo biedt een opvallende mix van electro- en indiepop, gelardeerd met flinke echo's uit de jaren tachtig. Veel tracks staan bol van de ideeën en regelmatig hanteert Monokino diverse stijlmiddelen binnen één nummer." (Written in Music)